In our first episode of season 5, we're thrilled to present 'Vignettes of Dermatology', a fresh series that delves into various aspects of dermatology through concise, focused episodes.  
To commence, we're examining pityriasis rosea and pityriasis versicolor—two conditions with similar names, yet distinct underlying causes. 
During this episode, we'll explore their distinguishing clinical presentations, dissect their differential diagnoses, and discuss the range of management strategies available for effectively addressing these dermatological conditions.  
Available on Spotify and Apple podcasts
Click the links below to start listening, and don't forget to rate and review!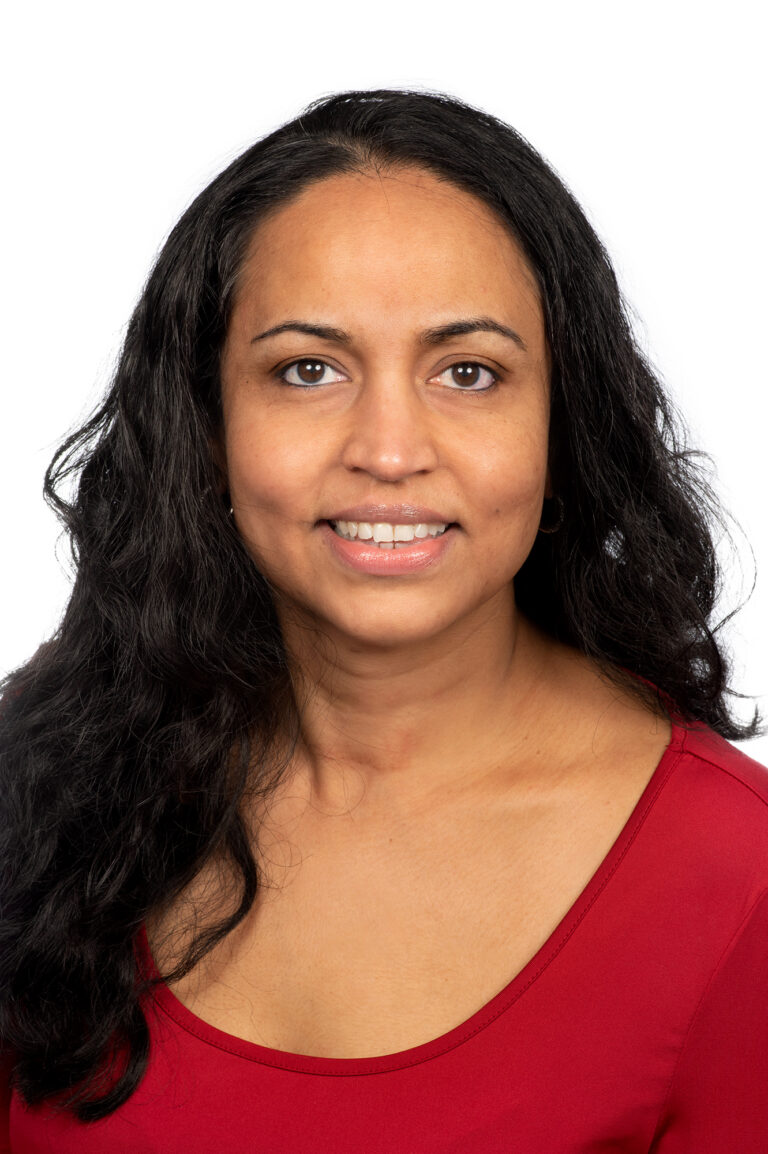 DR LAXMI IYENGAR
Dr Laxmi Iyengar is a GP and education research fellow at the Skin Health Institute. She is passionate about delivering evidence-based medical education for all medical professionals, promoting health equity and fostering interprofessional collaboration.