In this episode we'll discuss dermatopathology and how it helps us diagnose a patient's clinical presentation. We will also dive into the reasons behind the rationale for a skin biopsy, selecting the most appropriate biopsy type and where to perform biopsies in cases of widespread disease.
Our panel of experts for this episode includes dermatopathologist, Dr Saurabh Prakash and dermatologist, A/Prof Alvin Chong. 
Available on Spotify and Apple podcasts
Click the links below to start listening, and don't forget to rate and review!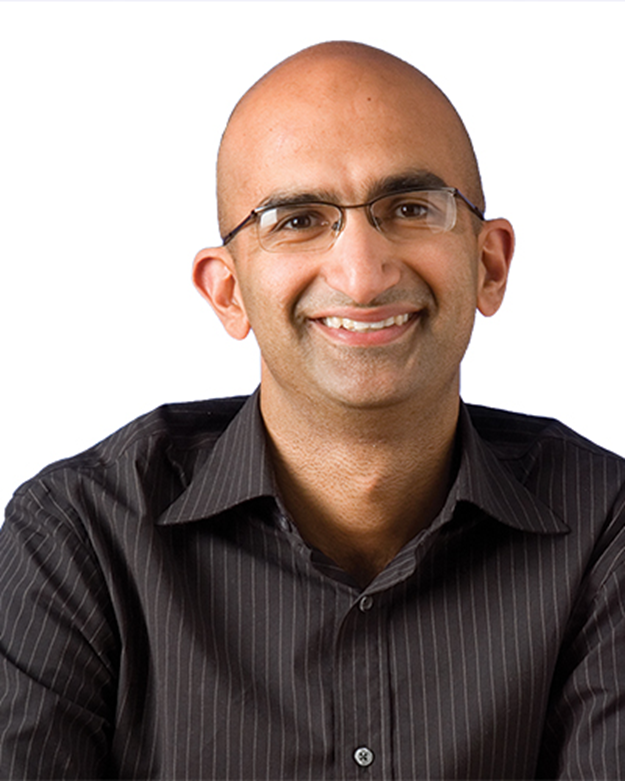 DR SAURABH PRAKASH
Dr Saurabh Prakash trained in Anatomical Pathology at Geelong, Western and Royal Melbourne Hospitals and was awarded Fellowship of the Royal Australasian College of Pathologists in 2008. He subsequently held specialist appointments at Royal Melbourne Hospital, Western Health and Melbourne Pathology
In 2018, Dr Prakash was successful in the ICDP-UEMS Board Certifying Examination for Special Qualification in Dermatopathology and has also completed a Professional certificate in Dermatoscopy for Pathologists. He is a member of the American Society of Dermatopathology and Australasian Dermatopathology Society.
At Melbourne Pathology his practice is exclusively in the field of dermatopathology, working collaboratively with dermatologists, plastic surgeons and skin cancer specialists.
Dr Prakash was appointed Director of Histopathology in June 2020