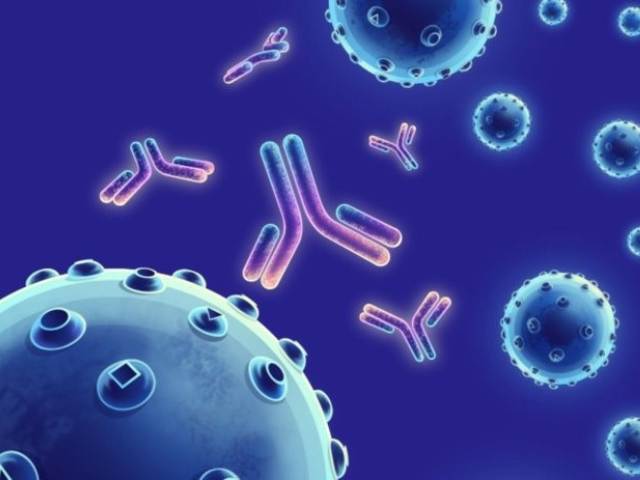 IL17 and IL23 have largely superseded TNF inhibitors in psoriasis. However, they still play a significant role in rheumatology and gastroenterology. We discuss where TNF inhibitors fit in the treatment options for psoriasis and explore TNF inhibitors and their competitors in inflammatory arthritis and inflammatory bowel disease (IBD).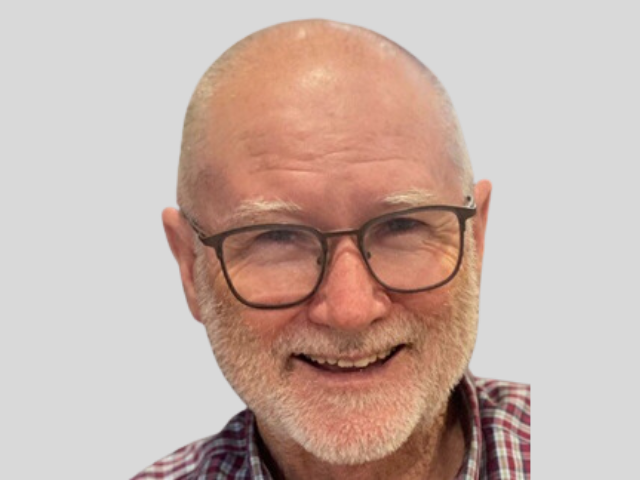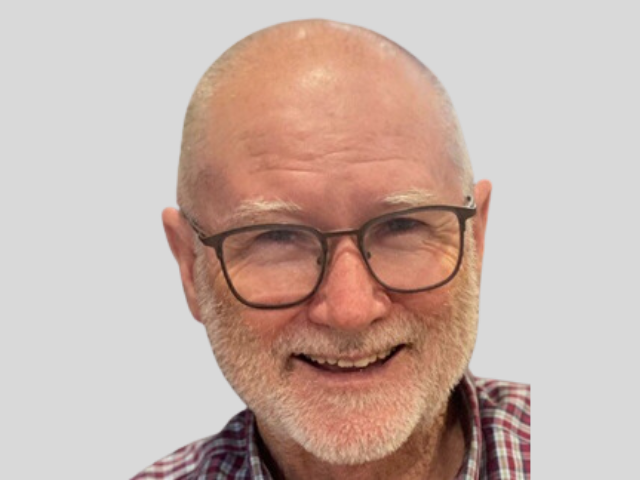 Join us for a fireside chat with Dr Rod O'Keefe where he'll share his professional journey as a dermatopathologist with us. He will be interviewed by A/Prof Chris Baker.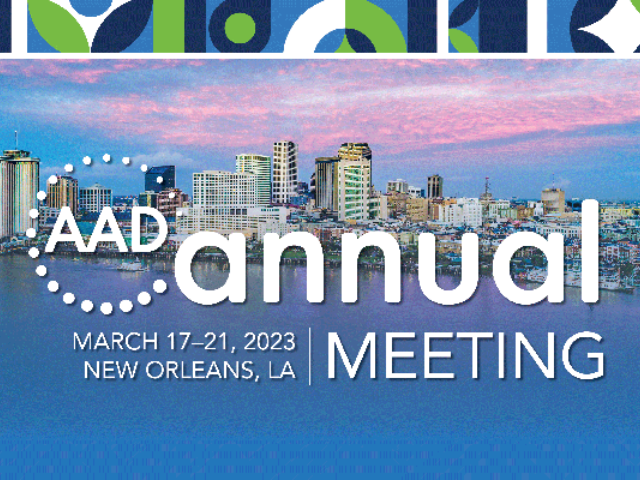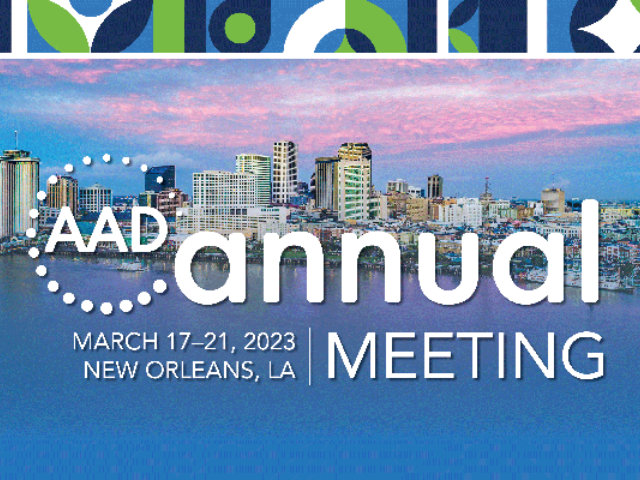 Bottega Restaurant
74 Bourke Street, Melbourne, Victoria
Join Dr Jenny Nicolopoulos and Dr Ryan De Cruz as they discuss the conference highlighting Hidradenitis Suppurativa (HS) and other key topics of interest as presented at the congress and the relevance of this information to Australian clinicians during a Q+A discussion.