This episode is a special 2-part oral mucosal diseases episode.  
In part 1 of this episode, we will focus on a particularly common oral mucosal presentation; ulcers. We'll explore common causes of mouth ulcers, how are these diagnosed, how to investigate for underlying conditions, and how to manage them. 

In part 2 of this episode, we will explore a range of oral mucosal presentations including oral lichen planus, Sjogren's syndrome and presentations suggestive of malignancy. 
 
Our panel of experts for this episode includes dermatologist, A/Prof Laura Scardamaglia and dentist and oral medicine specialist, Dr Simone Belobrov.
Available on Spotify and Apple podcasts
Click the links below to start listening, and don't forget to rate and review!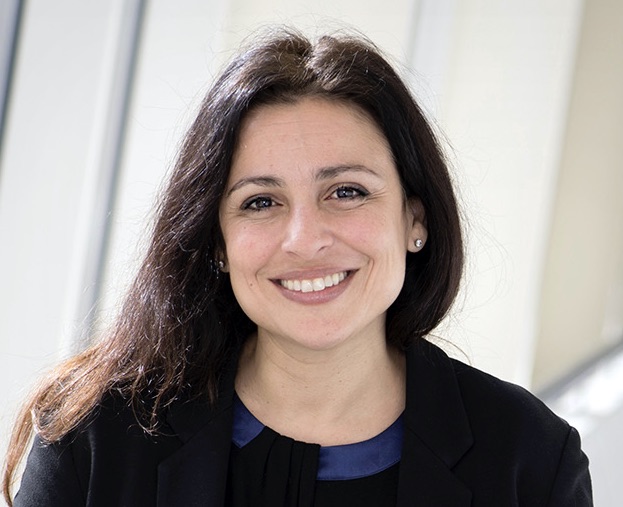 A/PROF LAURA SCARDAMAGLIA
A/Prof Laura Scardamaglia is the head of dermatology at Western Health, head of clinical services at the Royal Melbourne Hospital (RMH), and consultant dermatologist at the Royal Children's Hospital. She leads the immunobullous and oral mucosal clinic at RMH, and has special interests in complex medical dermatology, autoimmune and connective tissue diseases, vascular anomalies and multidisciplinary care.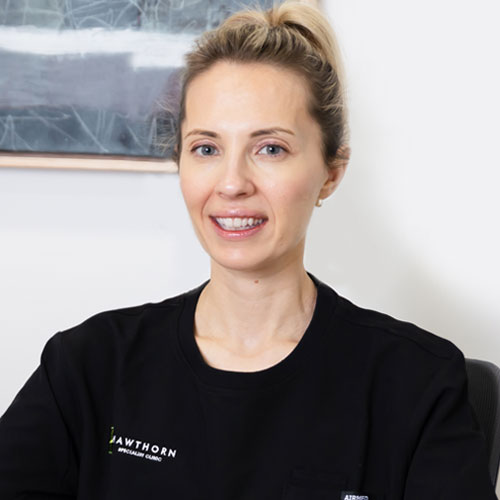 DR SIMONE BELOBROV
Following graduation from the Melbourne Dental School with Honours, Simone commenced work as a general dental practitioner and practiced in both public and private sectors. 
She has always had a passion for oral medicine and pathology since her undergraduate studies. This led to her completing her PhD in the field of Oral Medicine in addition to her Doctorate in Clinical Dentistry (Oral Medicine). Simone is a registered Dentist and Oral Medicine Specialist under the Dental Board of Australia and AHPRA. 
Simone has a special interest in mucosal diseases and management of chronic orofacial pain. She is passionate about research and continues to be involved in teaching at the Melbourne Dental School, The University of Melbourne. Her research has been published in peer-reviewed journals and presented at international conferences.