In this episode we'll discuss mycobacterium ulcerans, also known as the Buruli Ulcer or Bairnsdale Ulcer, alongside our special guest, Prof Paul Johnson. We'll explore its clinical presentation, diagnosis, prevention and treatment.
Available on Spotify and Apple podcasts
Click the links below to start listening, and don't forget to rate and review!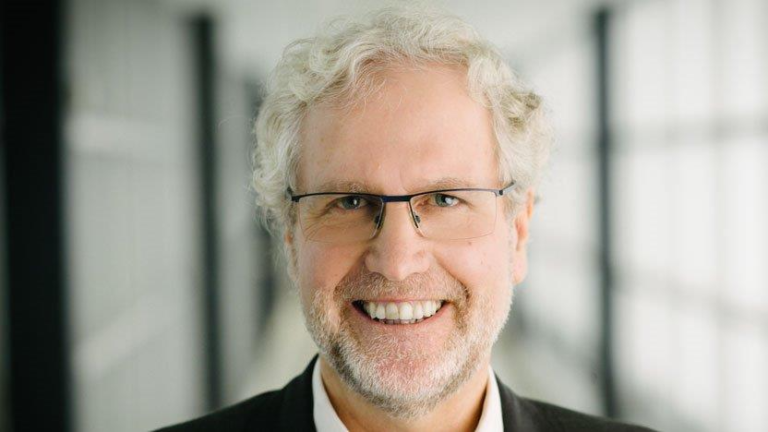 PROF PAUL JOHNSON
Paul Johnson is an Infectious Diseases Physician trained at Austin Health, Fairfield Infectious Diseases Hospital and the Royal Children's Hospital. In July 2020 Paul was seconded from Austin Health to DHHS (now Department of Health) to assist with the control of COVID 19 during the infamous Second Wave. During July and August 2020 Paul was instrumental in creating 6 new regional public health units in Victoria and in December was appointed inaugural Director of NEPHU (North Eastern Public Health Unit) – one of three new COVID focused metropolitan units.