In this episode we'll discuss vulval skin disorders. We'll particularly focus on vulval lichen sclerosus, lichen planus, recurrent vulval candidiasis and vulval neoplasias. Our guest experts will discuss how these conditions present, what causes them, how to investigate and how to treat them.
Available on Spotify and Apple podcasts
Click the links below to start listening, and don't forget to rate and review!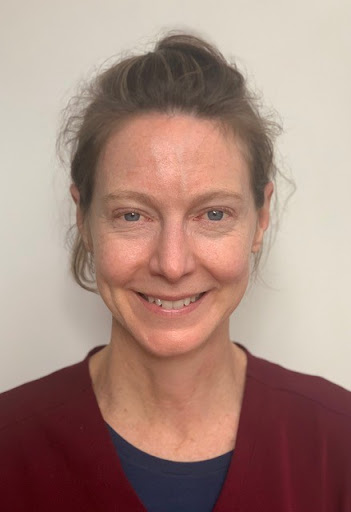 DR EMMA VEYSEY
Emma is a general dermatologist with a specialist interest in vulval skin disorders. She works in the multidisciplinary vulval clinic at the Royal Women's Hospital as well as seeing women with vulval conditions in private practice.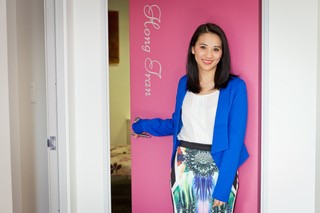 DR HONG TRAN
Dr Hong Tran is a female obstetrician and gynaecologist at Epworth Freemasons.
Hong completed her medical degree at Melbourne University, and trained in Obstetrics and Gynaecology at the Women's Hospital. She was the Principal Registrar of the Women's Hospital for two years, and has a broad range of experience in all areas of Obstetrics and Gynaecology. Hong is passionate in women's health research, and has previously been awarded a prestigious Young Investigator Award, and also a Victorian Travelling Fellowship in heavy menstrual bleeding.