The Skin Health Institute is a not-for-profit centre of excellence in skin health that delivers highly specialised clinical treatment, education and research for skin diseases, skin cancers and melanoma.
At the Skin Health Institute, we aim to improve skin health for all Australians, with the research we conduct shaping clinical treatment and practice around the world. We provide thousands of patient treatments each year, and deliver education programs for dermatologists, registrars and healthcare worker as well as public education programs aimed at improving skin health in the community, with a focus on chronic skin conditions, such as eczema and psoriasis.
The Institute conducts clinical trials and research projects that are published and presented internationally. We make substantial contributions to the worldwide clinical care and management of skin diseases, skin cancer and melanoma, and are recognised globally for our contributions to medical research.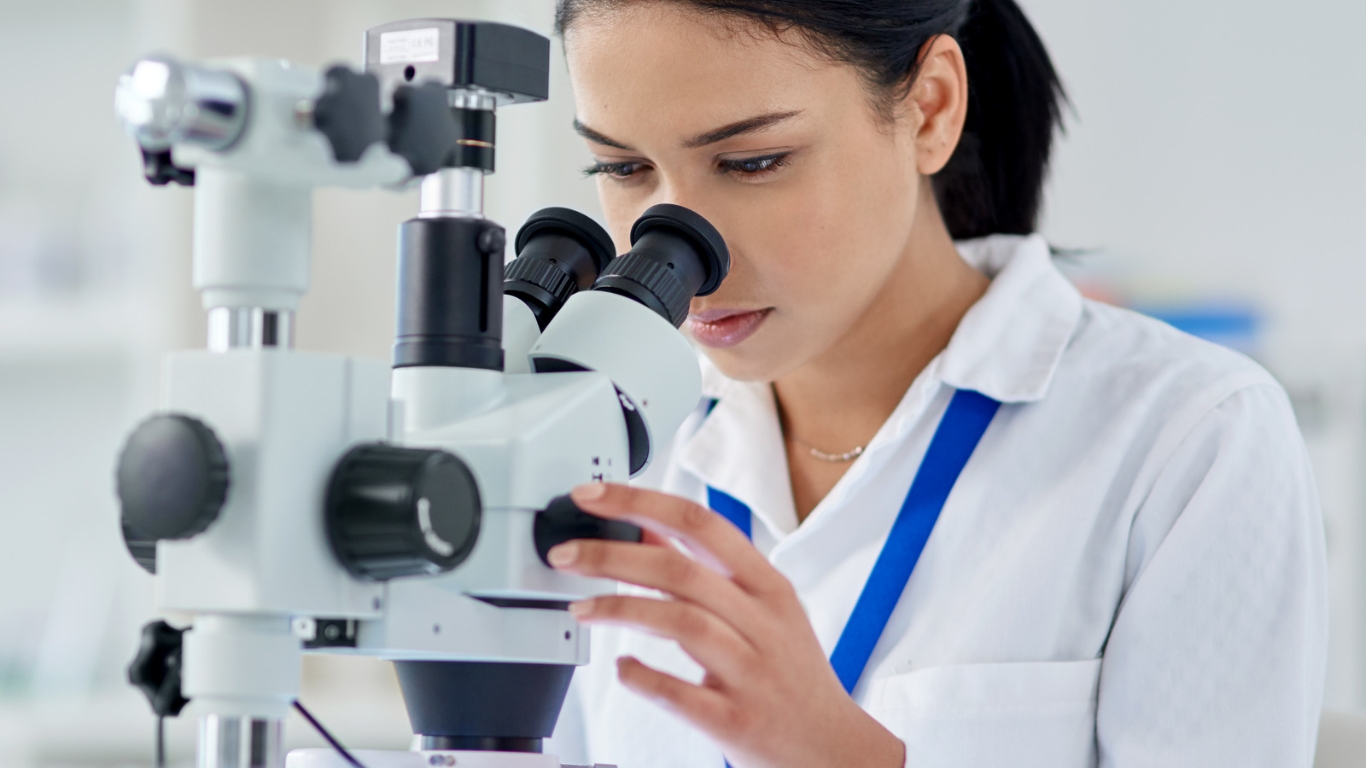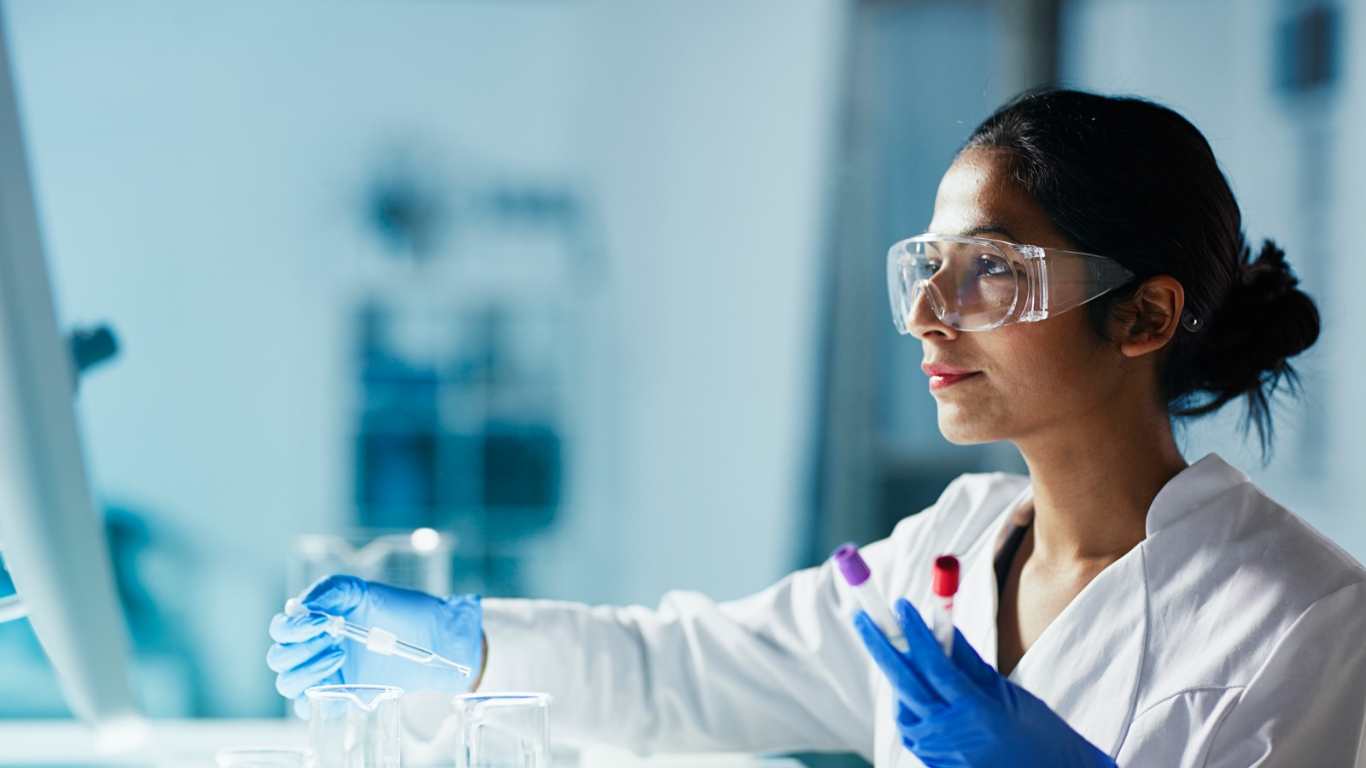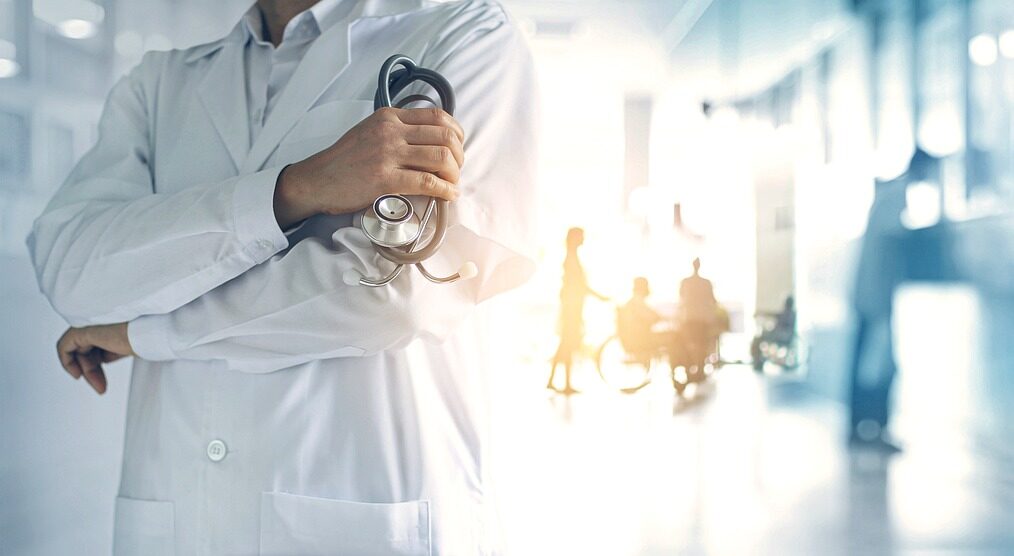 At the Skin Health Institute, we are committed to being a centre of excellence and assisting our community on their respective journeys to find their finest skin health. 
Our best asset is our team of highly professional and knowledgeable individuals, who, through their hard work, passion and dedication deliver outstanding treatment for patients, education for healthcare professionals and research outcomes that shape clinical practice. 
On behalf of the Board and staff of the Skin Health Institute, thank you for choosing to support our organisation and our mission to create a lasting impact in skin health. 
David Malone
Chief Executive Officer