This episode of Spot Diagnosis was recorded live at the Singapore World Congress of Dermatology in July 2023.
Our hosts, A/Prof Alvin Chong and Dr Laxmi Iyengar interviewed a number of global experts in their field and discussed current trends in dermatology.
Social media experts, Dr Sandra Lee aka 'Dr Pimple Popper' and Dr Muneeb Shah otherwise known as 'Dermdoctor', discuss the use of social media in dermatology. Dr Sarah Arron describes how artificial intelligence can enhance clinical practice and Prof Esther Freeman sheds light on COVID19 and global health dermatology.
Available on Spotify and Apple podcasts
Click the links below to start listening, and don't forget to rate and review!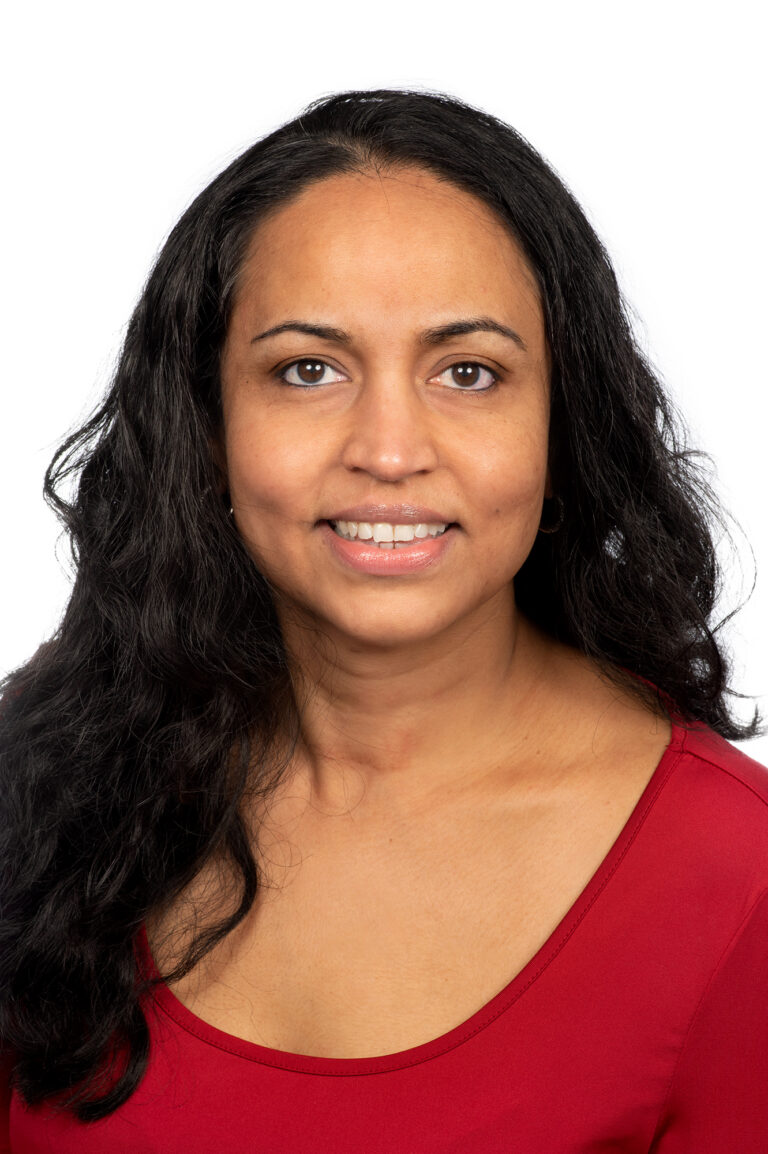 DR LAXMI IYENGAR
Dr Laxmi Iyengar is a GP and education research fellow at the Skin Health Institute. She is passionate about delivering evidence-based medical education for all medical professionals, promoting health equity and fostering interprofessional collaboration.