In this episode we'll explore the cutaneous manifestations of common endocrine disorders, including polycystic ovarian syndrome, diabetes mellitus, and thyroid disorders. We'll be covering the cutaneous manifestations of these disorders, why they develop and how they are treated. 
Our panel of experts for this episode includes endocrinologist Dr Rosie Worsley and dermatologist A/Prof Alvin Chong.  
Available on Spotify and Apple podcasts
Click the links below to start listening, and don't forget to rate and review!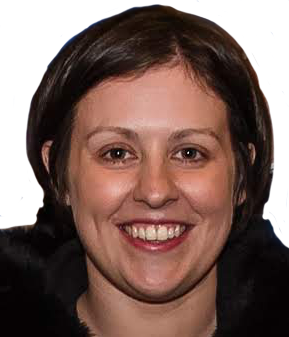 DR ROSIE WORSLEY
Dr Rosie Worsley is an experienced endocrinologist specialising in women's hormones and health. Her particular expertise include premenstrual syndrome and PMDD, menopause, polycystic ovary syndrome, and other endocrine conditions affecting women such as osteoporosis, thyroid disorders and diabetes.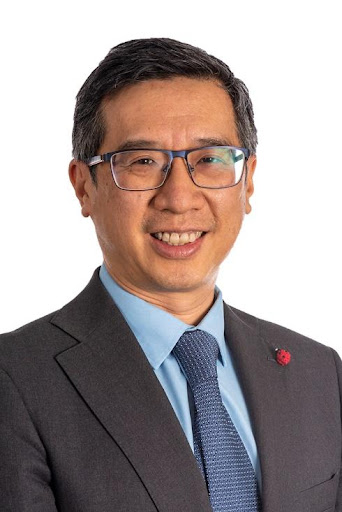 A/PROF ALVIN CHONG 
A/Prof Chong's public clinical appointments are Specialist Dermatologist and Director of Dermatology Education at St Vincent's Hospital Melbourne. He is also the Head of the Transplant Dermatology Clinic at the Skin Health Institute. He has an academic appointment as an Adjunct Associate Professor at the Faculty of Medicine, where he has a profile as an international authority on skin cancers in immunosuppressed patients.
SHI Clinics: Skin Cancer Assessment & Transplant