In this episode, we explore autoimmune blistering conditions with guest expert Professor Johannes Kern. We cover pemphigus and pemphigoid diseases: what causes them, clinical presentations, how they are diagnosed and treatment options.
Available on Spotify and Apple podcasts
Click the links below to start listening, and don't forget to rate and review!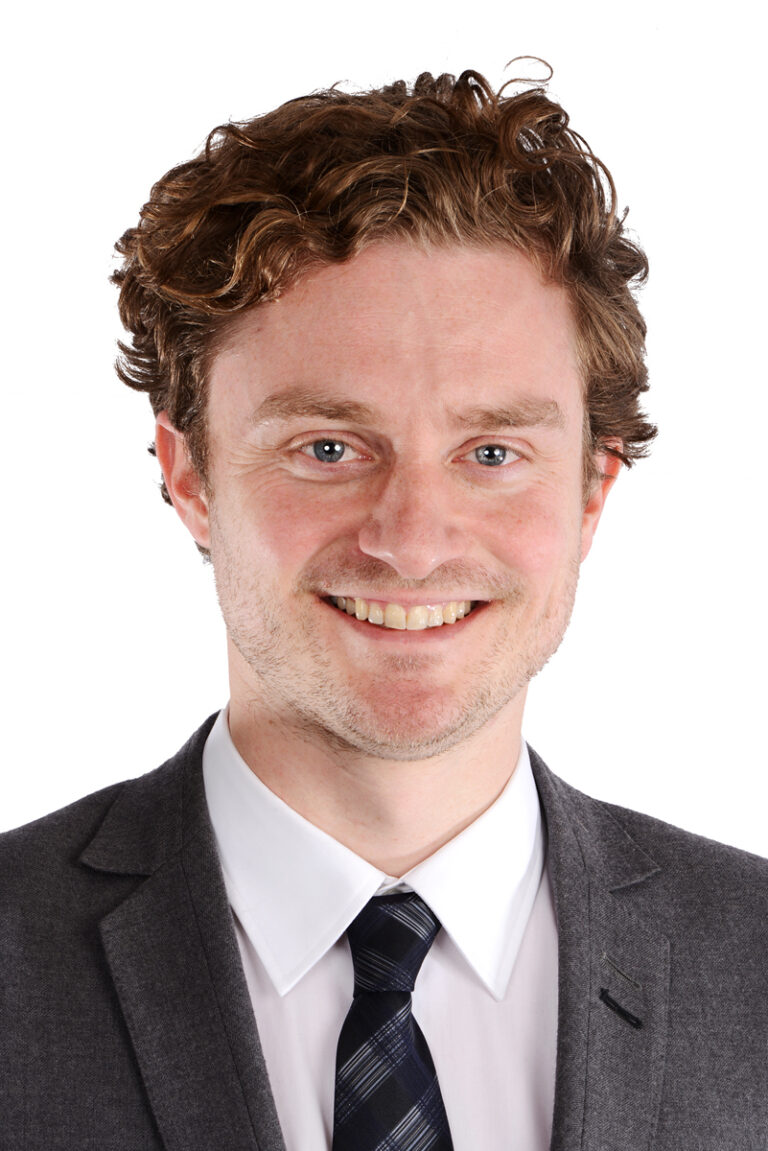 PROF. JOHANNES KERN
Prof. Johannes Kern is a trained dermatologist and dermatopathologist, including skin surgery at the University of Freiburg (Germany). He successfully completed the Skin Health Institute's Advanced Surgical Training Program and is accredited for advanced surgery. 
He is interested in nail disease, including surgery in the nail unit. He is a Professor of Dermatology at Monash University and a Deputy Director at Alfred Hospital. 
SHI Clinics: Advanced Surgery, Nail & Nail Surgery