In this special episode, we'll answer a variety of questions submitted by our listeners with the help of our panel, specialist dermatologists Associate Professor Alvin Chong and Dr Belinda Welsh, GP Dr Naveen 'Sunny' Singh and GP Trainee Dr Karen Freilich. 
Does the perfect skincare routine exist? Ever wondered what the difference is between a serum and a toner? We also explore how to treat dandruff and cradle caps, how to approach tricky facial rashes, how to manage nappy rash and the role of skin checks in children. 
Available on Spotify and Apple podcasts
Click the links below to start listening, and don't forget to rate and review!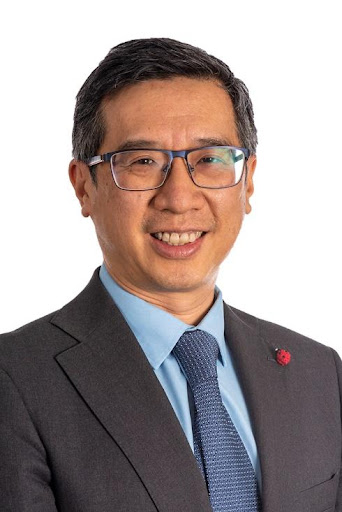 A/Prof Alvin Chong
A/Prof Alvin Chong's public clinical appointments are Specialist Dermatologist and Director of Dermatology Education at St Vincent's Hospital Melbourne. He is also the Head of the Transplant Dermatology Clinic at the Skin Health Institute. He has an academic appointment as an Adjunct Associate Professor at the Faculty of Medicine, where he has a profile as an international authority on skin cancers in immunosuppressed patients.
SHI Clinics: Skin Cancer Assessment & Transplant
Dr Belinda Welsh
Dr Belinda Welsh is a dermatologist with 20 years of experience. She has a subspecialty focus on treating rosacea and facial redness, acne and other forms of scarring, birthmarks and sun-damaged skin among other medical problems with lasers and energy-based devices.
She has broad experience using medical treatments and laser technology to manage acne in various forms, particularly acne scarring. She understands the significant impact on a patient's self-esteem and quality of life of living with these conditions. She is currently working on advanced techniques using vascular, pigment and fractionated laser systems for treating acne and surgical scars. Her professional interests also include facial rejuvenation with cosmetic injectables. She works in both private and public systems and has been involved in training and teaching. She has been a Chair of the Victorian Faculty of the Australasian College of Dermatologists, a Vice-President of the Australasian Society of Cosmetic Dermatologists (ASCD) and is a current associate editor of the Australasian Journal of Dermatology.
SHI Clinic: Vascular Laser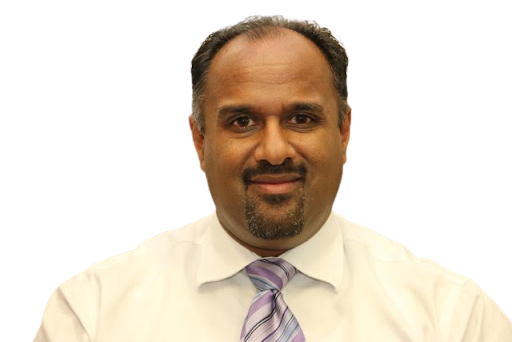 Dr Naveen Singh
Dr Naveen "Sunny" Singh graduated from the University of Melbourne in 1993 and completed the Fellowship of the Royal Australian College of General Practitioners in 1998. He has also been an examiner for the FRACGP since 1998 and has been a GP registrar supervisor since 2005.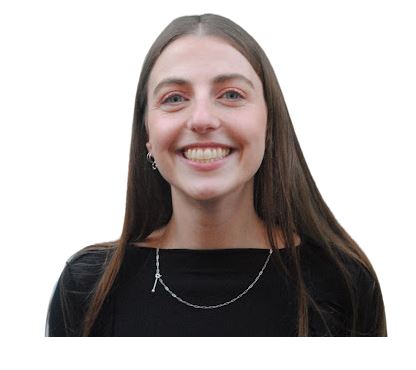 Karen Freilich
Karen Freilich is an Academic GP Registrar who is passionate about sexual and reproductive health rights, access and equity. She has recently completed a Masters of Reproductive and Sexual Health Research at the London School of Hygiene and Tropical Medicine (LSHTM). Karen is currently a PhD Candidate at Monash University researching The ORIENT Study: Improving rural and regional access to long acting reversible contraception and medical abortion through nurse-led models of care. She is a passionate medical educator, and hosts one of Australia's top medical education podcasts, "Humerus Hacks". Currently, Karen is a regular host on Sammy J's ABC Breakfast radio and provides sexual health education through Elephant Ed.