In this 2-part episode, we explore autoimmune disorders of connective tissue with guest experts Associate Professor Mandana Nikpour and Associate Professor Alvin Chong. 
In part 1, we focus on lupus erythematosis including its subtypes, clinical presentation, investigations, and management.
In part 2, we focus on dermatomyositis and systemic sclerosus including clinical presentation, investigations, and management.
Available on Spotify and Apple podcasts
Click the links below to start listening, and don't forget to rate and review!
A/PROF MANDANA NIKPOUR


A/Prof Mandana (Mandy) Nikpour is a rheumatologist at St. Vincent's Hospital Melbourne, where she manages a broad range of conditions including inflammatory arthritis and connective tissue diseases. She is also an NHMRC Emerging Leadership Fellow at the University of Melbourne. 
Her research interests include risk and prognostic factors for clinically important outcomes in systemic sclerosis (scleroderma) and systemic lupus, development of clinical tools for screening and prediction of outcome, measurement of disease activity and damage, and clinical trials of novel therapies in the rheumatic diseases. 
A/Prof Nikpour leads several international working groups and research consortia in systemic autoimmune diseases. As the Chair of the Australian Scleroderma Interest Group, A/Prof Nikpour and her team were awarded the 2018 Australian Rheumatology Association collaborative research prize.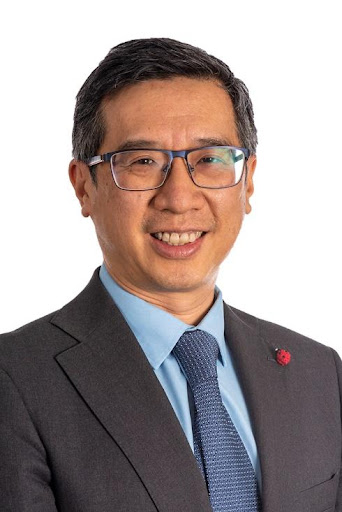 A/PROF ALVIN CHONG 
A/Prof Chong's public clinical appointments are Specialist Dermatologist and Director of Dermatology Education at St Vincent's Hospital Melbourne. He is also the Head of the Transplant Dermatology Clinic at the Skin Health Institute. He has an academic appointment as an Adjunct Associate Professor at the Faculty of Medicine, where he has a profile as an international authority on skin cancers in immunosuppressed patients.
SHI Clinics: Skin Cancer Assessment & Transplant