In this episode we explore birthmarks alongside guest expert Dr Susan Robertson. We discuss naevus simplex, port wine stains, congenital naevi and Becker's naevus, and how to tell these all apart! We also discuss indications for specialist intervention and various treatment options available for the different types of birthmark.
Available on Spotify and Apple podcasts
Click the links below to start listening, and don't forget to rate and review!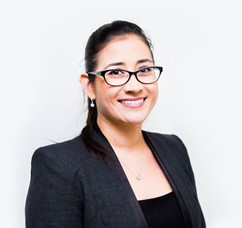 Dr Susan Robertson
Dr Susan Robertson is a consultant dermatologist and a Fellow of the Australasian College of Dermatologists (FACD). An expert in both adult and paediatric dermatology, Dr Robertson is also a skilled laser practitioner and has a special interest in the diagnosis and management of vascular anomalies and genetic skin diseases. Dr Robertson holds public appointments at The Royal Children's Hospital, The Royal Melbourne Hospital and Monash Medical Centre, as well as working in her private consulting rooms. She is passionate about dermatology education and is Supervisor of Training at the Royal Children's Hospital. Dr Robertson is actively involved in clinical research and is an honorary fellow of the Murdoch Children's Research Institute.