"Superficial fungal infection, or tinea, is really common. In fact, it is one of the most common forms of infection, affecting up to 25% of humans," says Associate Professor Alvin Chong. In this episode, Associate Professor Alvin Chong and Dr Tom Kovitwanichkanont discuss one of the most common skin problems: fungal infections of the skin, hair and nails known as tinea. Tinea infection has a variety of clinical manifestations and affects all age groups, ranging from tinea pedis in adults to tinea capitis in pre-pubertal children.
Available on Spotify and Apple podcasts
Click the links below to start listening, and don't forget to rate and review!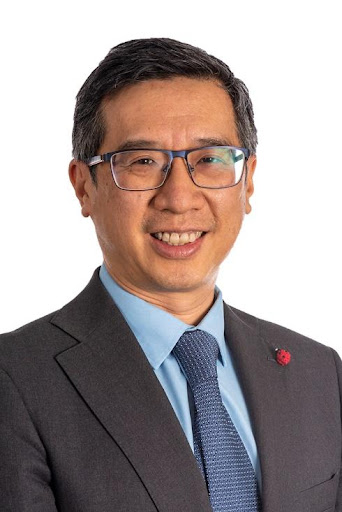 A/PROF ALVIN CHONG
A/Prof Chong's public clinical appointments are Specialist Dermatologist and Director of Dermatology Education at St Vincent's Hospital Melbourne. He is also the Head of the Transplant Dermatology Clinic at the Skin Health Institute. He has an academic appointment as an Adjunct Associate Professor at the Faculty of Medicine, where he has a profile as an international authority on skin cancers in immunosuppressed patients.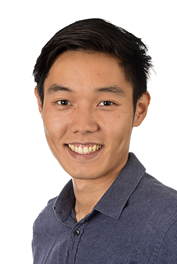 DR TOM KOVITWANICHKANONT 
Dr Tom Kovitwanichkanont is a dermatology registrar in Victoria. He completed a Transplant Dermatology research and education fellowship at the Skin Health Institute, and a rheumatology clinical trials fellowship at Monash Health in 2019. Prior to commencing Dermatology training he completed Basic Physician Training, working as a registrar in Internal Medicine, Rheumatology and Infectious Diseases. In 2018, he successfully passed the Royal Australasian College of Physicians' (RACP) Written and Clinical Examinations.
Tom enjoys medical education and holds an academic teaching appointment at Monash University School of Medicine, where he also serves as a board member of the MD course advisory committee.
Please rate and review this podcast. We would really appreciate your feedback. This will help us to develop Spot Diagnosis for all our listeners.
If you like it, share it too.
Like what you hear? Become a subscriber and get new episodes as they become available. Get access to resources such as transcripts, recommended reading and research papers and earn CPD RACGP points for each episode.