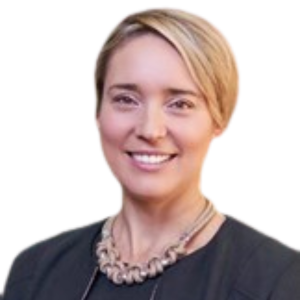 A/Prof Erin McMeniman
BSc MBBS FRACGP MPH FACD PhD
A/Prof Erin McMeniman practices at Central Brisbane Dermatology and at Princess Alexandra Hospital where she conducts medical dermatology clinics and MDTs in cutaneous lymphoma and hidradenitis suppurativa. Erin completed her PhD in genotypic and phenotypic correlations in patients with multiple primary melanoma. Erin is Chair of the QLD Faculty of Dermatology, she also coordinates the Dermatology teaching program at University of QLD Medical School, is on the Australasian College of Dermatology Academic Research Committee, and Chair of the Aboriginal and Torres Strait Islander Committee.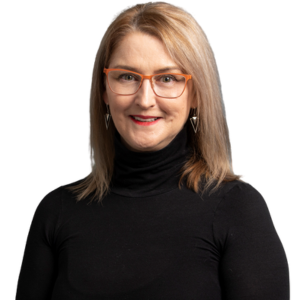 A/Prof Patricia Lowe
MBBS(Hons) MMed FACD 
A/Prof Patricia Lowe completed her medical degree at the University of Sydney in 1988 and was awarded a Master of Medicine in 1994 with a thesis in the field of angiogenesis in psoriasis. She obtained a Fellowship of the Australasian College of Dermatologists in 1997 and is currently its Honorary Secretary.
Patricia works in private and public practice and is a Senior Staff Specialist at Royal Prince Alfred Hospital. She is also a Clinical Senior Lecturer at the Central Sydney Medical School, University of Sydney. Her dermatology interests include biologic therapy of psoriasis, targeted dermatological care of solid organ transplant recipients and teaching medical students/registrars.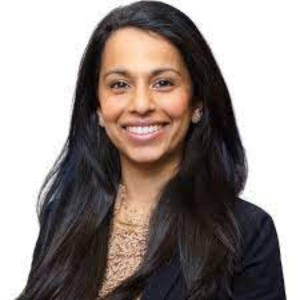 Dr Michelle Rodrigues
MBBS(HONS) FACD