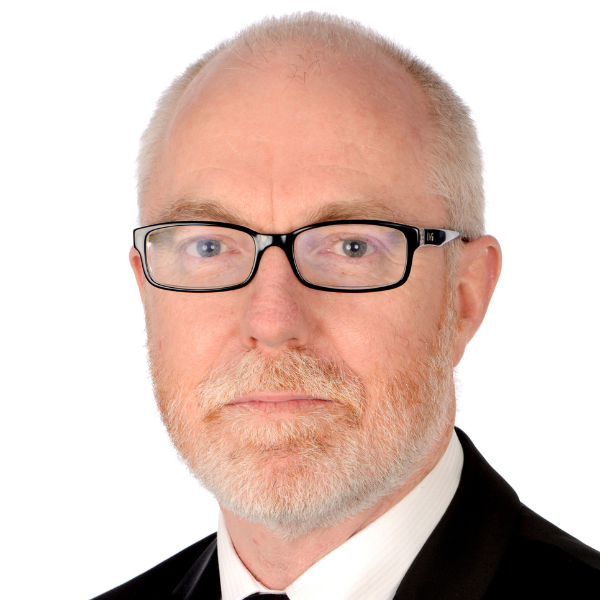 A/Prof Peter Foley
MBBS FACD
Associate Professor Peter Foley is a clinical dermatologist and has a wealth of experience in dermatology particularly in the treatment of psoriasis. He is Australia's only councillor on the International Psoriasis Council and served on the steering committee of GRAPPA (Group for Research and Assessment of Psoriasis and Psoriatic Arthritis).
A/Prof Foley currently holds the positions of Associate Professor, Department of Medicine (Dermatology) at the University of Melbourne, Director of Research at the Skin Health Institute and Head of Dermatology Research, St Vincent's Hospital Melbourne. He is a visiting dermatologist at the Photobiology, Phototherapy and Biologics Clinics at St. Vincent's Hospital Melbourne, and the Phototherapy, Atopic Dermatitis and Advanced Targeted Therapies Clinics at the Skin Health Institute.
As the Director of Research, A/Prof Foley directs the Institute's rapidly expanding clinical trials program and is co-convenor of the Australasian Psoriasis Registry. To date he has been an author on well over 100 peer reviewed publications, including the reports of many of the pivotal trials of biologics in psoriasis and has been an investigator in over 100 clinical trials, many for new therapies for psoriasis.
SHI Clinic: Advanced Targeted Therapies, Atopic Dermatitis & Phototherapy