Professor Falk Bechara talks Hidradenitis Suppurativa
6 November @ 7:30 pm

-

8:30 pm

Free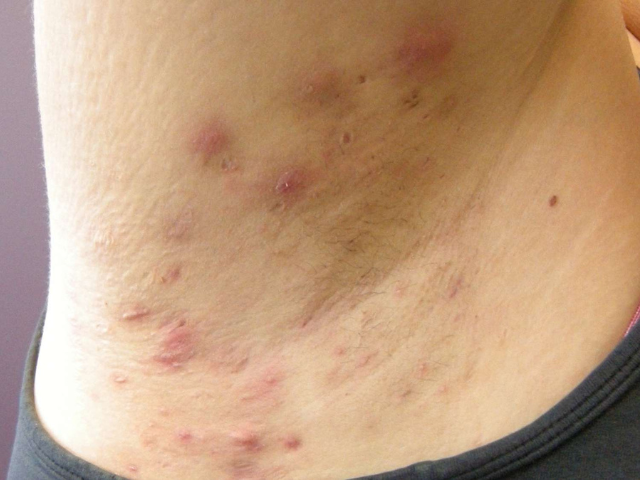 Join Professor Falk G. Bechara as he discusses research and medical and surgical advancements for managing hidradenitis suppurativa (HS).
During this session, Prof Bechara will emphasise the diagnosis of HS, explore various treatment avenues, and engage in an in-depth discussion concerning complex cases.
This virtual event is part of a national speaker tour with face-to-face dinner events at the locations below. Additional content and case-based discussion with extended Q&A will be available for the face-to-face events.
If you are based in Brisbane or Adelaide and would like to attend one of these events please register here.
Brisbane

Adelaide

Tuesday, 7 November 2023
7:00 PM - 9:30 PM (6:30 PM arrival)
Wednesday, 8 November 2023
6:00 PM – 8:30 PM (5:30 PM arrival)

Hilton Hotel, Brisbane 190 Elizabeth St, Brisbane City QLD 4000

National Wine Centre of Australia Corner of Hackney Rd &, Botanic Rd, SA 5000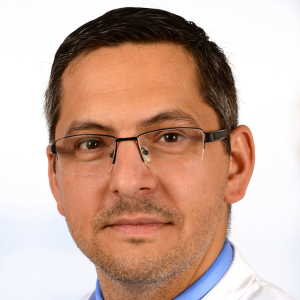 Professor Falk G. Bechara is the Head of the Department of Dermatologic Surgery, and Senior Physician of the Department of Dermatology, Allergology and Venereology at Ruhr University Bochum (RUB), Germany. He is the Past-President of the German Society of Dermatologic Surgery (DGDC) and its current PR consultant.
Prof Bechara is coordinating the Skin Cancer Center of the Ruhr University Bochum with a focus on reconstructive dermatologic surgery. Prof Bechara is also leading the Clinical Study Center for Inflammatory Skin Diseases at the Ruhr University Bochum and is a Board Member of the International Society for Dermatologic Surgery (ISDS).
Prof Bechara studied medicine at Georg-August University of Göttingen, Germany, Joseph Fourier University (UJF) Grenoble, France, and at RUB in Germany. He has received a Doctorate and Habilitation and was named Professor of Dermatology, Allergology and Venereology at RUB.
Prof Bechara has been the recipient of a Socrates scholarship from the European Union at UJF and a scholarship from the Faculty of Medicine for Clinical Science on Focal Hyperhidrosis at RUB. Prof Bechara is currently a member of the Postdoctoral Lecture Qualification Board at the School of Medicine at RUB.

He has published extensively in scientific journals and dermatology textbooks and is a frequent speaker at both national and international conferences.
In 2008, Prof Bechara founded the Hidradenitis Suppurativa/Acne Inversa Centre in Bochum, which
has become one of the largest in Europe, with a focus on serious cases with demanding surgical challenges. In 2020 the Bochum Hidradenitis Suppurativa Centre was expended to the "International Centre for Hidradenitis Suppurativa/Acne Inversa (ICH)," reflecting the diverse international cooperation with different HS centres and the increased number of international patients seeking the highest medical and surgical care for their disease.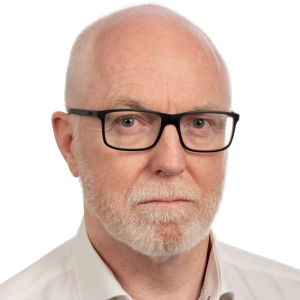 A/Prof Peter Foley
MBBS FACD