Masterclass – Therapeutic Agents for Psoriatic Arthritis (PsA) in 2023
22 August @ 7:30 pm

-

8:30 pm

Free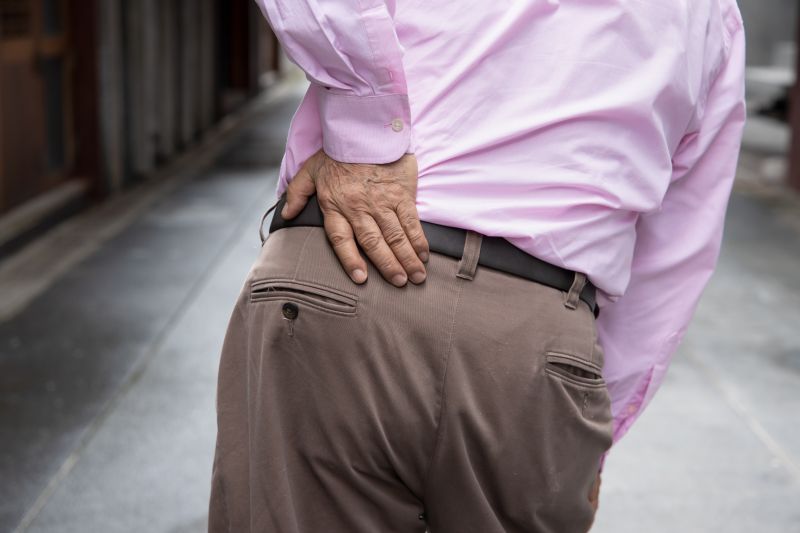 The therapeutic landscape for PsA continues to expand. Patients and prescribers now have a wide range of options for disease management. Traditional DMARDs, biologics, and targeted synthetic DMARDs have revolutionised the treatment of PsA, providing improved patient outcomes and quality of life. 
As research and development in this field continue to progress, the future holds promise for even more innovative therapeutic agents and tailored treatment strategies to manage PsA. Please join Caravaggio aficionado, Prof Peter Nash (a rockstar in the world of rheumatology) and A/Prof Peter Foley as we discuss some of these exciting new options.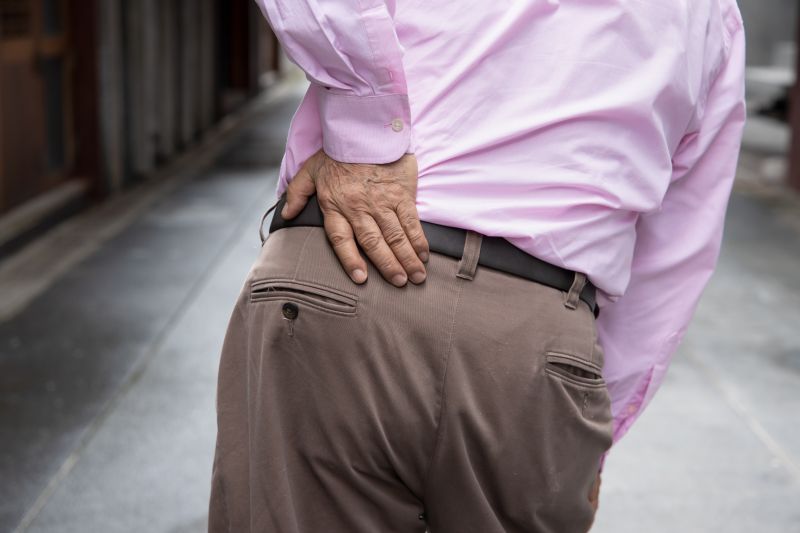 Professor Peter Nash
MBBS (Hons) FRACP
Peter Nash is Professor in the School of Medicine at Griffith University, Queensland, and Director of the Rheumatology Research Unit on the Sunshine Coast. Prof Nash has chaired the Professional Affairs Committee and the Therapeutics Committee, as well as the NHMRC musculoskeletal panels, and served on the Scientific Advisory Committee of the Australian Rheumatology Association. He is a former member of the Therapeutics Committee of the Australia and New Zealand Bone and Mineral Society. He is a founding member of GRAPPA and has served on the International Steering Committee of GRAPPA for a number of years. He is on the editorial board of Annals of the Rheumatic Diseases, RMD Open and the Journal of Rheumatology.
Prof Nash and his group at the Rheumatology Research Unit have been involved in the pivotal registration clinical trials for all modern targeted and biologic therapies and osteoporosis therapies. He has published more than 250 peer-reviewed papers and 6 book chapters, and has been recognized as rheumatology citation leader of the top 20 rheumatology journals over the last 5 years, for 2021 and 2022. His special interests include Caravaggio, inflammatory arthritides, novel therapeutics, and metabolic bone disease.
A/Prof Peter Foley
MBBS FACD