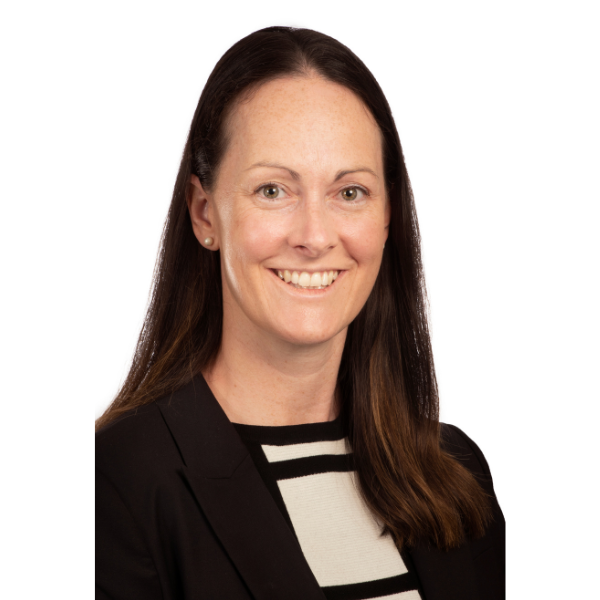 Dr Sarah Smithson
FACD
Dr Sarah Smithson is a dermatologist and a Fellow of the Australasian College of Dermatologists. She studied medicine in the UK and achieved a distinction award for her medical degree.
Dr Smithson completed her dermatology training in Melbourne and during her training she was selected to work at The National Skin Centre in Singapore, and was awarded the President's medal for exam achievement.
Working in medicine in three countries has given Dr Smithson a range of experience with an interest in all aspects of dermatology. Dr Smithson currently works at the Skin Health Institute, The Alfred Hospital and also in private practice in inner Melbourne.
SHI Clinics: Skin Cancer Assessment