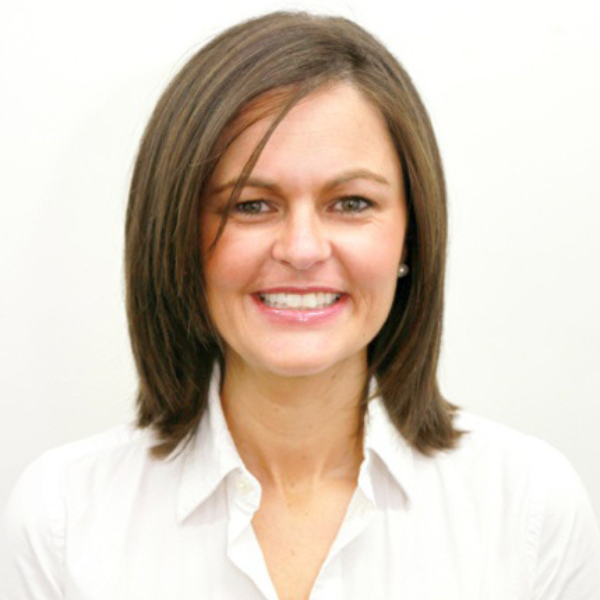 Dr Olivia Milne
MBBS BVSc FACD
Dr Olivia Milne is a Fellow of the Australian College of Dermatologists with a special interest in hair disorders. She pursues an active interest in general skin conditions, including acne, psoriasis, eczema, nail disorders and skin cancers. She also uses the latest medical lasers for the management of specific dermatologic conditions and can perform Medicare-accredited botulinum toxin injections for axillary hyperhidrosis.
Before commencing her medical training, Olivia completed a Bachelor of Veterinary Science degree and worked for several years as an equine and emergency vet. Her interest in the skin led her to undertake a medical degree, followed by specialist dermatology training. During her dermatology training, she has worked in all major Melbourne hospitals and published numerous articles in major dermatology medical journals.
Olivia continues to work in Victorian public hospitals with appointments at Monash and Dandenong Hospitals and the specialist Hair Clinic at the Skin Health Institute.