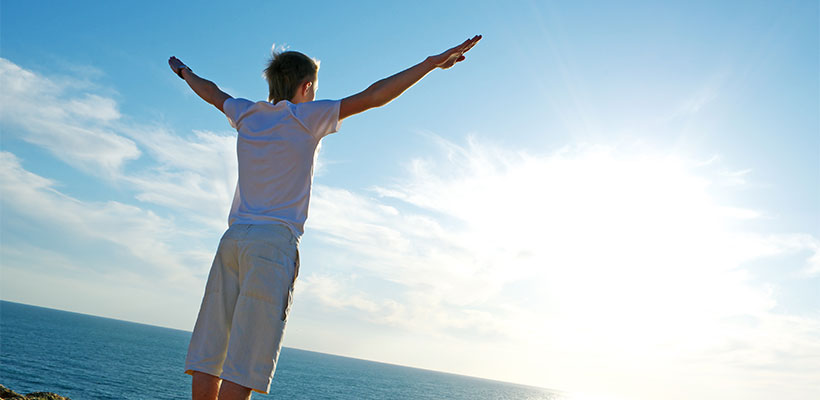 Your Skin, Vitamin D and the Sun
Vitamin D is essential for maintaining strong, healthy bones. In humans, vitamin D is mainly produced in the skin when exposed to sunlight.
A small amount of vitamin D is absorbed through diet, and is found in higher amounts in certain foods:
oily fish, such as salmon, trout, mackerel and tuna
eggs
meat, particularly liver
mushrooms – especially if you leave them in the sun for 15 minutes (!)
fortified milk
A well-functioning liver and kidneys are also necessary to produce vitamin D.
Low vitamin D is called vitamin D deficiency. In adults, persistent vitamin D deficiency over a long period can lead to osteoporosis, where the bones are fragile and can break easily. Osteoporosis is a severe problem, particularly in the elderly, as even minor falls can lead to serious injury.
In children, severe vitamin D deficiency can cause a condition called rickets which causes bowing of the legs and other bone deformities.