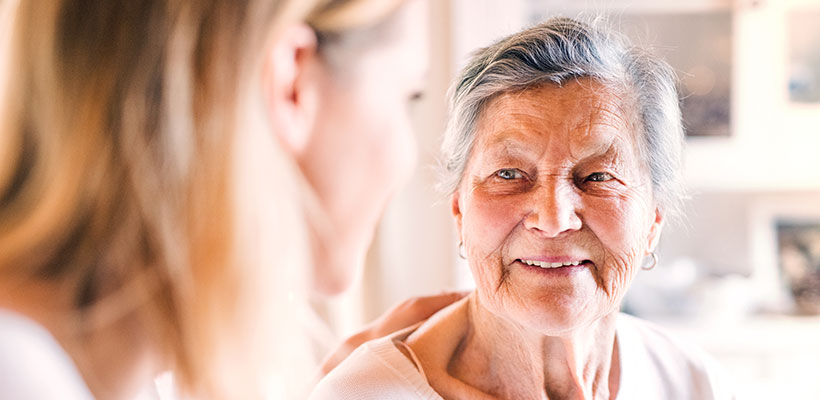 Ageing Skin and Rejuvenation
As we age, our skin, like the rest of our body, goes through a series of changes. Therefore, it is important to get your skin checked for irregularities.
There is variety of factors that contribute to the level and speed our skin will age.
These include:
skin type – whether we have fair or dark skin
sun exposure – particularly where we have lived most of our life and how much UV damage we have experienced
outdoor work or hobbies
genetic background
lifestyle, particularly smoking
nutrition and general health.