Webinar – Implications on the Future of the Treatment Landscape for Atopic Dermatitis (AD)
11 September @ 7:30 pm

-

8:30 pm

Free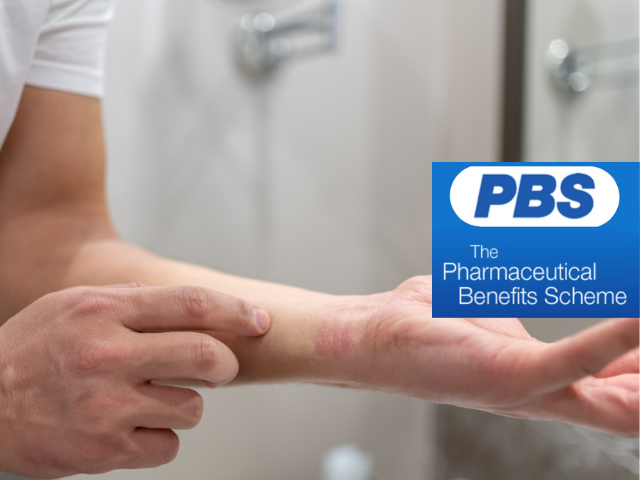 The current risk-sharing arrangement (RSA) for PBS-listed advanced therapies that treat severe atopic dermatitis has the potential to hinder ongoing access to these treatments and limit the availability of newer alternative treatments in Australia.
Please join us to learn more about RSA's and what we, as clinicians, can do to improve our patients' access to novel therapies and provide patients' with an optimal quality of life.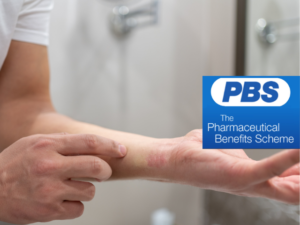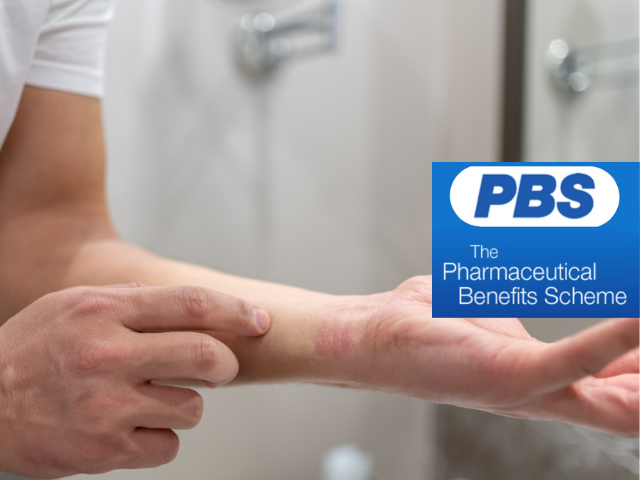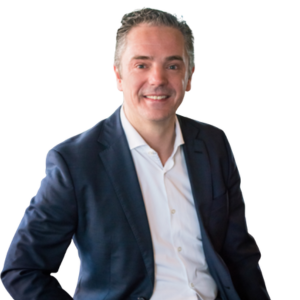 Rudolf Schrover
BA (Econ) MSc (Health Economics)
Rudolf Schrover, Founder and Director of the consultancy SYNEVi, leads the economic evaluations, modelling and pricing team. He is a trained health economist with over 20 years' experience working in market access, pricing and health economics roles in pharmaceutical companies, both at the local operating company level as well as the global/head office organisation in Europe and the USA.
Rudolf has lectured in decision analysis at the University of Melbourne and is a current board member of the MINERVA Health Economics Network.
Prof George A Varigos
MBBS PhD FACD
Professor Varigos trained in medicine at the University of Melbourne and undertook his residency at Royal Melbourne Hospital (RMH). He completed his Fellowship in Dermatology in 1978, PhD at the Walter and Eliza Hall Institute of Medical Research (WEHI) in 1988 and was made an Honorary Clinical Professor by the University of Melbourne in January 2013.

He is presently the Head of Dermatology at RMH (since 1984) and was also Head at the Royal Children's Hospital (RCH) from 1987 to 2012. He has been involved with health care delivery, administration, risk management and quality initiatives, as well as embracing the changes in medical practice in the public hospitals of Victoria with his interest in eczema changing the way care is delivered to children with eczema. He established the first Australian Nurse Practitioner model in dermatology for eczema, and instigated the RCH eczema workshops with nurse-led education clinics.

At RMH, he has served as Principal Investigator in 5 clinical phase three trials with biologics in psoriasis. During a 2001 sabbatical, Prof Varigos worked in London and at the Peter MacCallum Cancer Centre in the stem cell epithelial laboratory. Since working at WEHI for his PhD, he continues an interest in WEHI as well as in the University of Melbourne immunology department.

Prof Varigos has supervised endless research projects, and his recent research interests include cytokines in atopic disease, the effect of a low GI diet on eczema, digitalised dermoscopic tools for moles and melanoma, hair follicle immunology, vitamin D, the psychology of itch in eczema, coeliac disease and psoriasis, and the use of alpha MSH analogs in patients with EPP.
A/Prof Stephen Shumack
OAM FACD
A/Prof Stephen Shumack is a General Clinical Dermatologist who has 30 years of experience in a wide range of dermatological conditions. He is a Clinical Associate Professor at the Sydney Medical School (Northern) of the University of Sydney. He is also a Senior Staff Specialist at the Royal North Shore Hospital of Sydney in
St Leonards. He has private practices in general dermatology in Macquarie Street Sydney and also at Kogarah.
He is the current Chairman of the Board of the Skin and Cancer Foundation Australia (The Skin Hospital). He has an honorary appointment at that institution as Medical Director of the Darlinghurst campus. A/Prof Shumack has previously been the President of the Australasian College of Dermatologists and prior to this, he was also the Honorary Treasurer and the Honorary Secretary of this membership organisation. He is also on the Editorial Board of the Australasian Journal of Dermatology, having previously been the Editor in Chief of this publication.
He is the current Chair of the Keratinocyte Cancer (non-melanoma skin cancer) Guideline Revision for Australian General Practitioners. He is also the Chair of the Dermatology Allergy and Immunology MBS Review Committee as part of the task force to review Australia's Medical Benefits Schedule.
A/Prof Shumack has published and spoken widely on many aspects of dermatological care including psoriasis, eczema and skin cancer diagnosis, management and research. A/Prof Shumack was awarded the Order of Australia Medal in 2011 for his Services to Dermatology and the Community.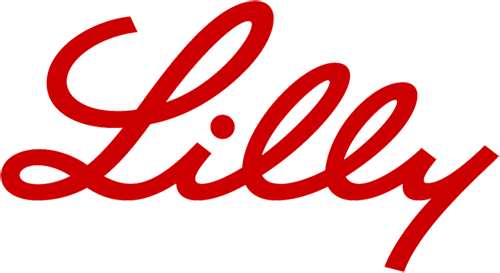 Eli Lilly Australia PTY Limited Level 9, 60 Margaret Steet, Sydney, NSW, 2114, Australia. ABN 39 000 233 922. Date of Preparation August 2023