Advanced Targeted Therapies Masterclass Series for Nurses
28 September @ 12:30 pm

-

1:30 pm

Free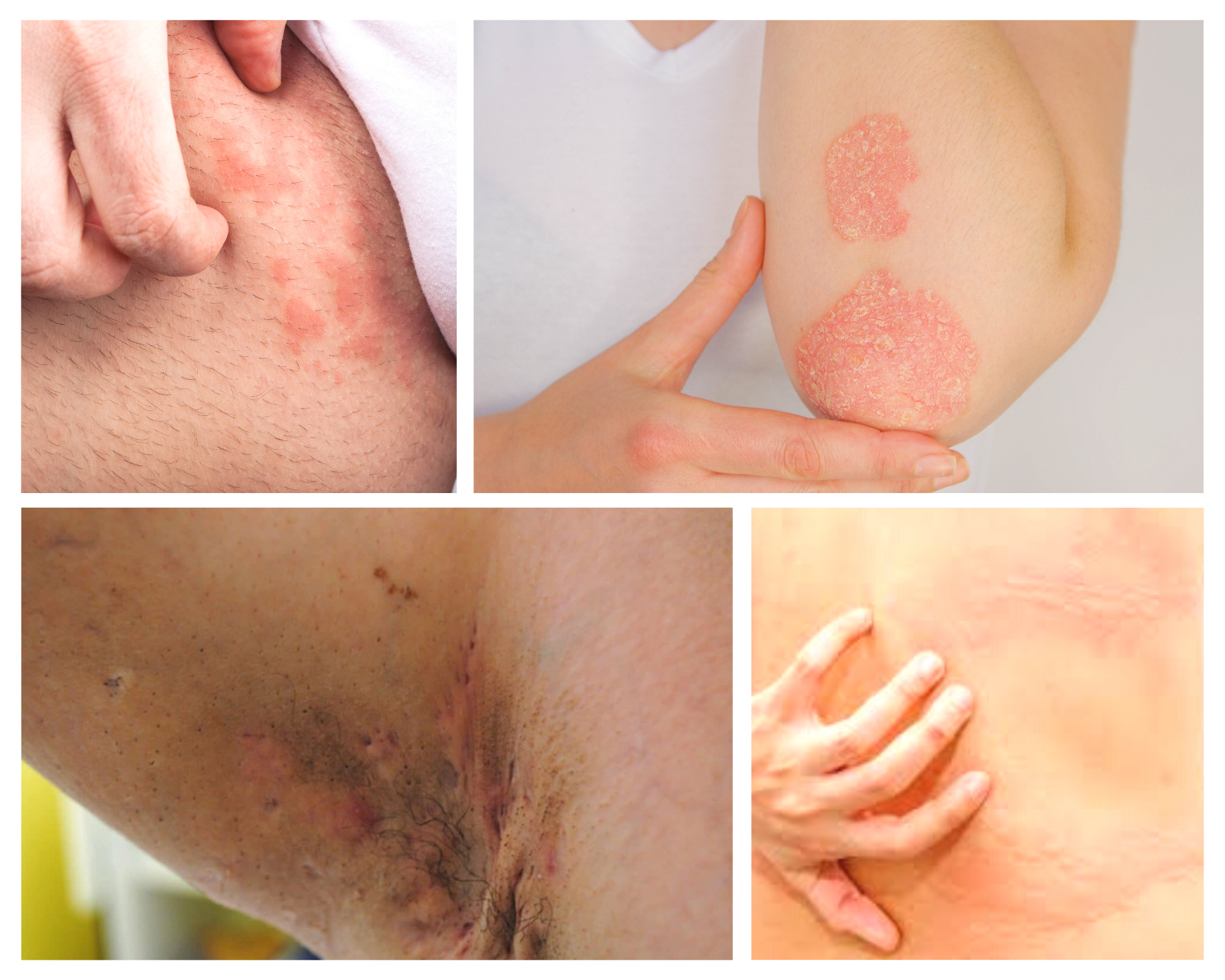 Our seven-part Masterclass series is designed for nurses and presented by Sue Anderson, Clinical Nurse Consultant & Advanced Targeted Therapies Education Lead and Laura Spicer, Advanced Targeted Therapies Nurse. 
Throughout this series, our presenters will share their extensive knowledge, experience, and insights from years of working in the Advanced Therapy Clinics. Their expertise will provide valuable guidance and practical strategies to enhance your nursing practice, professional development, and patient care
These sessions will be conducted online, allowing you to conveniently join from anywhere with an internet connection. You will have the opportunity to ask questions and share your experiences. In addition, each presentation will be recorded, ensuring that you can revisit the content at your own pace and convenience. This way, you can fully absorb the information and refer back to it whenever needed.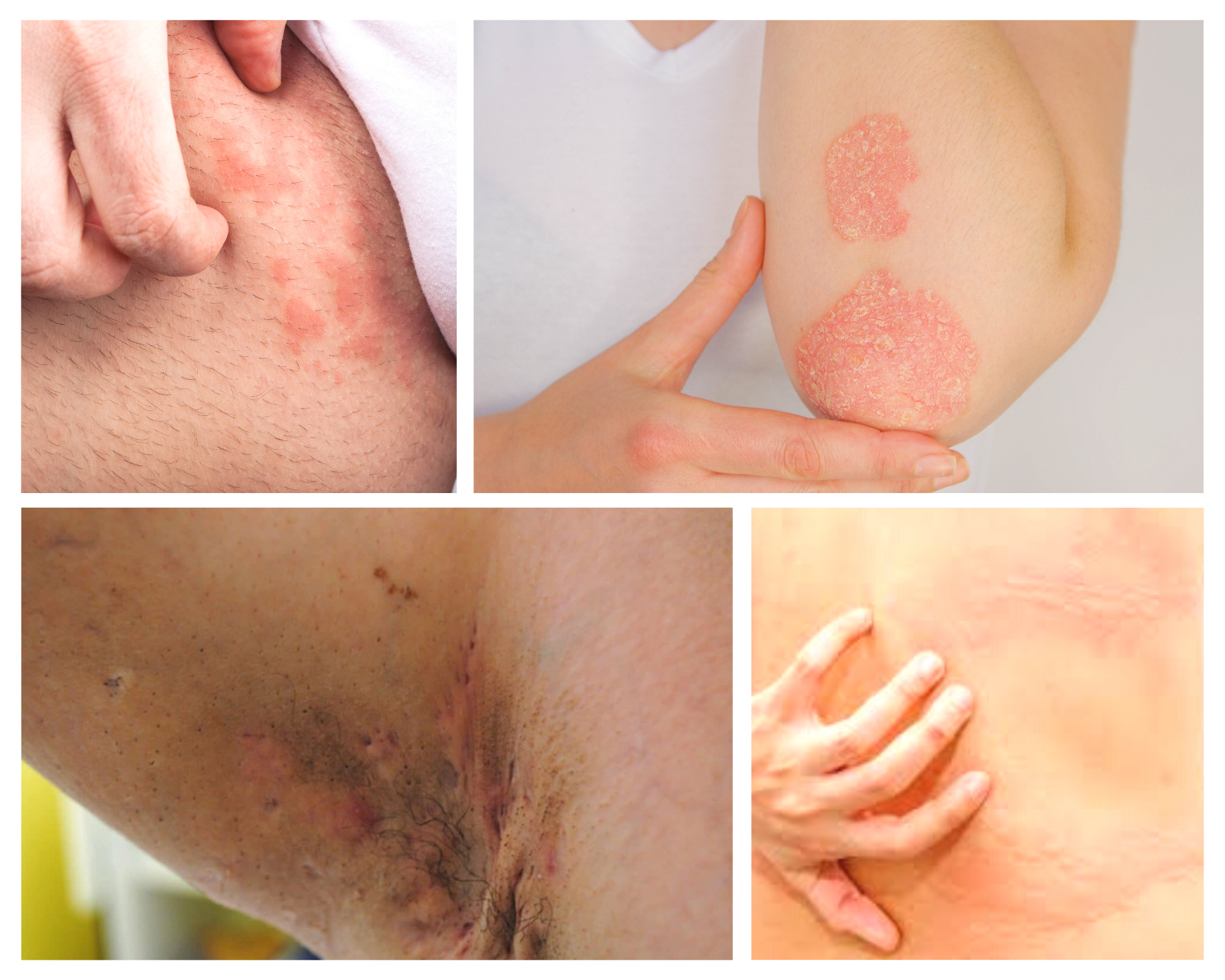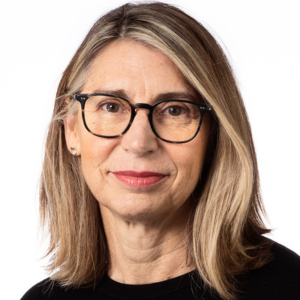 Sue Anderson is a Clinical Nurse Consultant working at the Skin Health Institute, St Vincent's Hospital and Austin Hospital in Melbourne. She has over 13 years working in dermatology specialist clinics with biologics
In her role as a biologics nurse, she assists patients to navigate their treatment options working with the medical team and her nursing colleagues and provides support and education to her patients.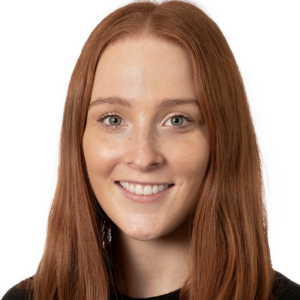 Laura is a Registered Nurse in the advanced therapies team at the Skin Health Institute. She has 6 years' experience in dermatology nursing. For the past three years, her main position has been biologics nurse.
She is currently completing her postgraduate diploma in dermatology nursing. She also works in private dermatology nursing assisting both medical and cosmetic procedures.
| Date | Source or provider details | Identified learning needs | Action plan | Type of activity | Description of topic (s) covered during activity and outcome | Reflection on activity and specification to practice | No./Title/ Description of evidence provided | CPD hours |
| --- | --- | --- | --- | --- | --- | --- | --- | --- |
| 21/09 - 2/11/23 7-part, 45-minute series. | Skin Health Institute | | | Online webinar series designed for nurses | Psoriasis, Atopic Dermatitis, Hidradenitis Suppurativa and Chronic Spontaneous Urticaria: Treatment options, patient monitoring and patient education and support Reflection on activity and specification to practice | | Certificate of Completion | 5 |
Online
These 45-minute sessions will be held every Thursday from 12:30 pm to 1:30 pm over seven weeks from 21 September to 2 November.