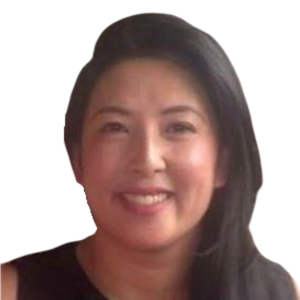 Dr Flora Poon
Dr Flora Poon is a specialist dermatologist, Fellow of the Australasian College of Dermatologists and Honorary Clinical Senior Lecturer at the University of Melbourne in the Department of Medicine.
Dr Poon has trained at many of the Victorian tertiary hospitals as well completing a clinical dermatology fellowship in Oxford, United Kingdom. She has undertaken multiple medical research studies including assisting with running clinical trials and is widely published in Australian and international peer-reviewed medical journals. Her published research has included collaborative work with dermatology departments in Victoria, Johns Hopkins Hospital, USA and Oxford, UK.
In recognition for her work, Dr Poon has been awarded several research prizes from the Australasian College of Dermatologists and the British Royal Society of Medicine – dermatology section.
In addition to private practice, Dr Poon holds public appointments at Monash Health and The Northern Hospital where she is actively involved in ongoing clinical service provision, medical research and teaching. She also serves as a board member at the Skin Health Institute.