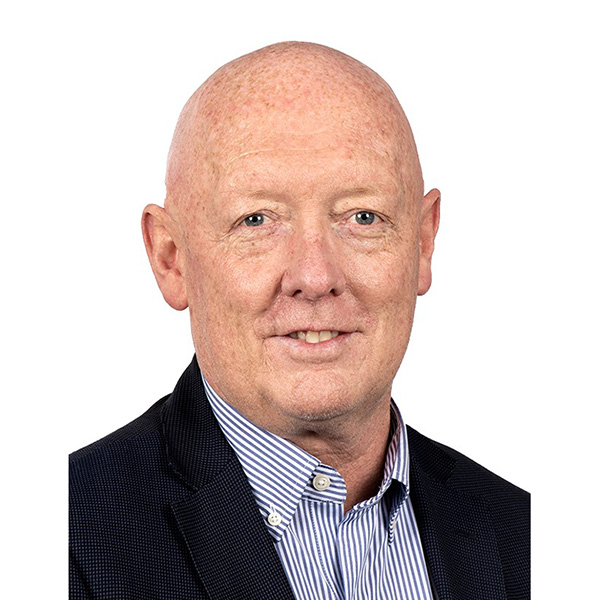 DAVID MALONE
David has held leadership and executive positions in the health sector for the past 20 years, spanning the not-for-profit, government and private sectors.
After commencing his career as a physiotherapist, David completed a Master of Business Administration and transitioned into senior management roles. He was previously CEO of the Australian Primary Healthcare Nurses Association, the Western Australian Health Promotion Foundation (Healthway), and the Australian Physiotherapy Association.
Prior to joining the Institute, David held a number of executive roles in the Victorian Department of Health. His work in the public service included leading teams responsible for development of the Health Department's medical research and international health strategies, COVID-19 pathology operations, and the Victorian Public Health and Wellbeing Plan.
David has also worked as an advisor to the World Health Organisation and previously chaired the International Network of Health Promotion Foundations, whose secretariat was headquartered at Thai Health. In 2003 he was awarded a Centenary Medal for services to society and medicine.
David has a comprehensive record of ongoing professional development, having completed several extensive leadership programs and the AICD Company Directors Course.
When he's not working, David tries to play the piano and supports the Richmond football club.