GP Workshop 'Rash decisions – Diagnosing and Managing Atopic Eczema in General Practice'
28 September @ 7:00 pm

-

9:00 pm

Free
This is a 2-hour interactive online workshop that will provide attendees with an in-depth overview of eczema including emerging therapies.
Eczema, carrying the heaviest global burden of all skin diseases, affects approximately 20% of all Australian children. With a broad spectrum of clinical presentations, treatment must be nuanced to the individual needs of the patient and family.
Whilst mild disease can be managed through careful patient education, irritant avoidance and topical corticosteroids – more severe disease can result in sleep interruption, intractable itch and increased susceptibility to skin infections, which can carry a heavy psychological burden for sufferers and their families.
There are a number of emerging therapies for severe eczema that are changing the management landscape. GPs are well-placed to identify patients who may benefit from these. 
The workshop is developed and delivered by specialist dermatologist A/Prof David Orchard and facilitated by Dr Laxmi Iyengar.
Topics covered include:
Eczema aetiology

Common triggers

The role of food allergy

The role of itch and sleep interruption in assessing severity

Management options, including topical steroids, immunomodulators and emerging therapies
A/Prof David Orchard
MBBS FACD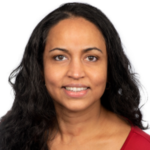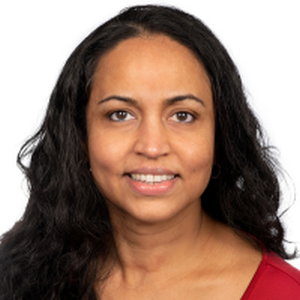 Dr Laxmi Iyengar
MBBS, PhD, BSc (Hons 1)
GP Registrar, RACGP
Associate Professor David Orchard is the principal of the Barkers Road Dermatology practice in Kew. He completed FACD in Victoria in 1998 and then a Fellowship of Paediatric Dermatology in Denver, USA in 2000. David is a senior consultant in the Dermatology Department at the Royal Children's Hospital having been Head of Department for 10 years. His specific interests include eczema, allergy testing, vascular birthmarks, laser therapy and genodermatoses
Dr Laxmi Iyengar is a GP Registrar and Research, Education and Clinical Fellow at the Skin Health Institute. She is passionate about delivering evidence-based medical education for all medical professionals, promoting health equity and fostering interprofessional collaboration.
Related Events