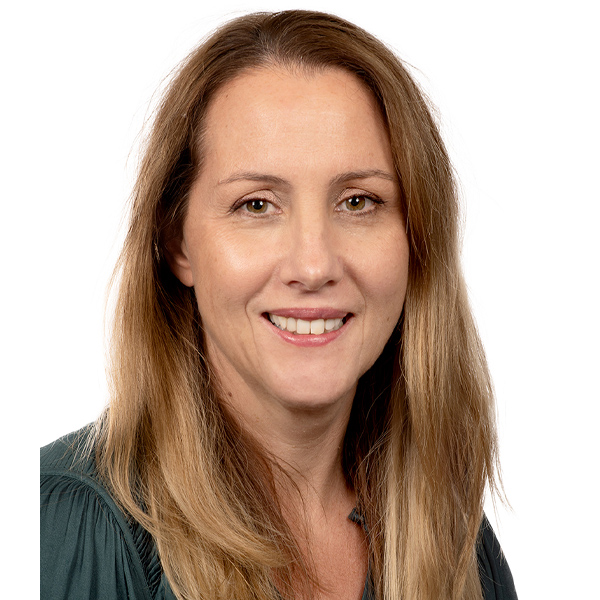 Sarah Chivers
• Works in partnership with the Director of Research in maintaining and strengthening SHI position as a national leader in the delivery of world-class research outcomes.
• In collaboration with ATT Team leader and Director of Clinical Services, oversees the delivery of specialised patient-centered care in SHI Advanced Therapy clinics.
• Works with the executive team in the development and implementation of the strategic plan for growth of the Institute and the delivery of high-quality research-based healthcare.
• Accountable for external clinical trial business development and maintaining existing partnerships.