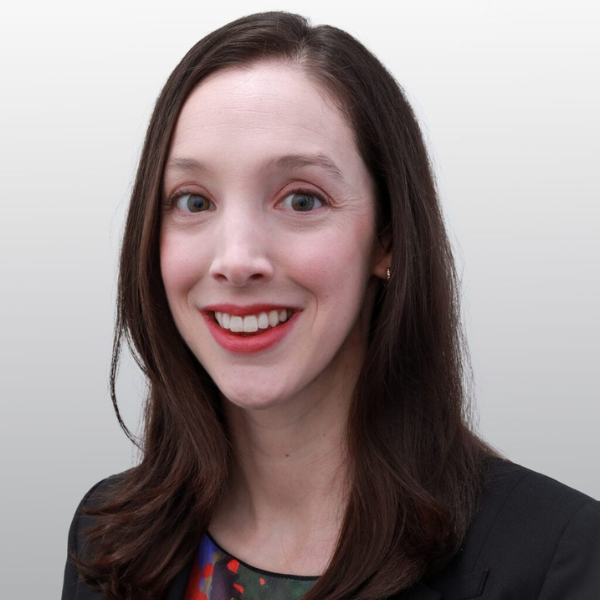 Dr Ashling McNally
B.Physio (Hons) FACD MBBS
Dr Ashling McNally completed her Bachelor of Medicine & Bachelor of Surgery at the University of Melbourne. Several scholarships enabled Dr McNally to study in rural Australia and overseas, in addition to tertiary city hospitals. She discovered her passion for dermatology whilst on a scholarship placement at the University of Washington in Seattle. During medical school, she was awarded the Australasian College of Dermatologist's Herman Lawrence Prize in Dermatology. Prior to her medical career, Dr McNally completed a Bachelor of Physiotherapy with Honours at the University of Melbourne, and worked as a registered physiotherapist for Alfred Health and the Epworth.
Dr McNally spent her internship and residency at the Alfred Hospital, before completing her specialist dermatology training in Adelaide. During her fellowship training, Dr McNally was appointed Associate Lecturer for the Flinders University School of Medicine and provided teledermatology support for practitioners throughout South Australia and the Northern Territory.
Dr McNally has published in several local and international medical journals and presented at Australian Dermatology and Dermatopathology Conferences. Dr McNally's interests include acne, rosacea, eczema, psoriasis, hair disorders, autoimmune skin disease, contact dermatitis and paediatric dermatology.
Dr McNally initially worked as a consultant dermatologist in Adelaide, before returning to Melbourne in 2019. In addition to consulting in private practice, Dr McNally is employed as a Consultant Dermatologist at Monash Medical Centre, the Royal Children's Hospital and the Skin Health Institute.
SHI Clinic: Oral Mucosal