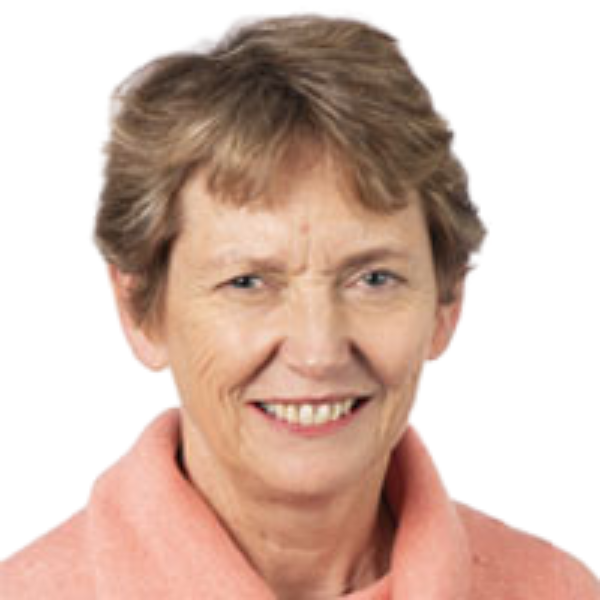 A/Prof Rosemary Nixon AM
BSC(HONS) FACD FAFOEM MBBS MHP
Associate Professor Rosemary Nixon qualified as a dermatologist in 1988 and as an occupational physician in 1994, being the only person with Australian qualifications in both specialties. A/Prof Nixon started the Occupational Dermatology Clinic in 1993, initially at Monash Medical Centre where she was Head of the Dermatology Unit from 1991 to 2001, and then at the Skin Health Institute. A/Prof Nixon went on to establish the Occupational Dermatology Research and Education Centre, a small research group, at the Institute in 2001. 
Following her return from the UK in 1989, A/Prof Nixon organised the monthly update meetings for the Faculty until 2015, a period of 26 years. A/Prof Nixon has also served as Censor (examiner) for the Australasian College of Dermatologists for 5 years and as Chair of the Victorian Faculty for 2 years, in 2012.  
A/Prof Nixon holds the honorary positions of Adjunct Clinical Associate Professor, Monash University and Honorary Clinical Associate Professor, the University of Melbourne. She is a member of the peak international group for contact dermatitis, the International Contact Dermatitis Research Group and has published over 150 scientific papers. 
A/Prof Nixon has served on the Board of the Institute from 1989 to 2001 and more recently since 2009. She was appointed President in 2020.   
In 2017, she was awarded Membership of the Order of Australia, and also the highest award of the College, the Silver Medal. 
SHI Clinic: Occupational Dermatology