Viral warts! Probably not a podcast topic suitable for consumption on the train commute but an important and common problem nonetheless. Join Dr. Blake Mumford and Dr. Aaron Robinson as they quiz Dr. Mark Darling on all issues related to the humble wart, including those located on the genitals. We'll cover their dark history, the different types of warts, and the armaments available for treatment as well as many other warty issues.
Available on Spotify and Apple podcasts
Click the links below to start listening, and don't forget to rate and review!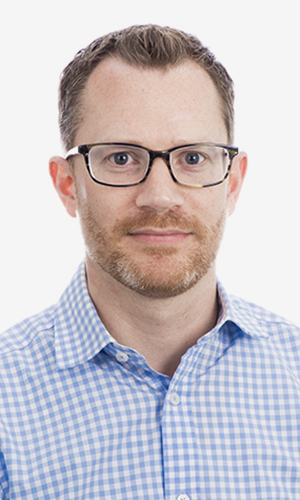 Dr Mark Darling
Dr Mark Darling is a consultant clinical dermatologist at the Skin Health Institute. He has specialist interests in men's health, sexual health, skin cancer and surgery. Mark also has public appointments at Melbourne Sexual Health Clinic and Peter MacCallum Hospital. Mark has over 10 years of experience in managing complex genital dermatoses in addition to a broad range of inflammatory dermatoses and skin cancers.
SHI Clinics: Men's Health & Skin Cancer Assessment
Please rate and review this podcast. We would really appreciate your feedback. This will help us to develop Spot Diagnosis for all our listeners.
If you like it, share it too.
Like what you hear? Become a subscriber and get new episodes as they become available. Get access to resources such as transcripts, recommended reading and research papers and earn CPD RACGP points for each episode.